PARTNER SENSATEC/
SUBSIDIARIES
Numerous companies, institutions and authorities trust our know-how and competent service.
Together with our partners from renowned research institutions (including UFZ Leipzig-Halle, TZW Karlsruhe, Kiel University, TU Dresden), we develop innovative and particularly efficient technologies for environmental remediation.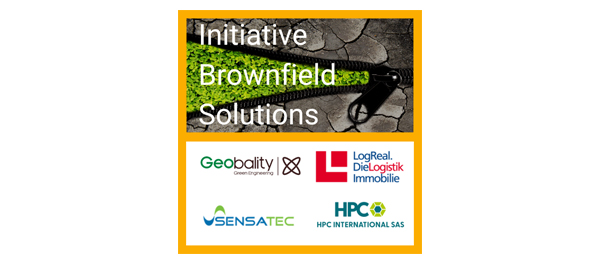 The initiative "Brownfields Solutions" was founded to provide owners and project developers a comprehensive range solving their challenges with the concept "ALL FROM ONE HAND".
The offer basically ranges from damage investigation, creation of new utilization concepts, to the sale of the properties.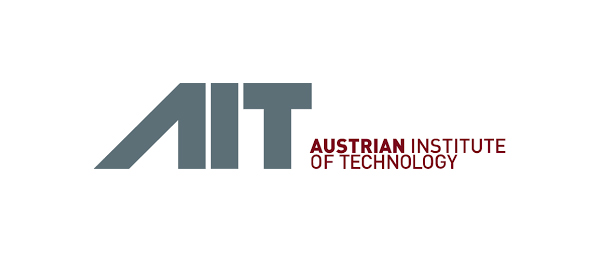 The AIT Austrian Institute of Technology is Austria's largest non-university research institution and is the specialist among European research institutions for the central infrastructure topics of the future. In fulfilling its central areas of responsibility, the AIT occupies due to its activities a leading position in innovations in Austria and Europe. Only this bridge building between research and technological marketing enables the commercialization of new technologies as well as the support of economic development.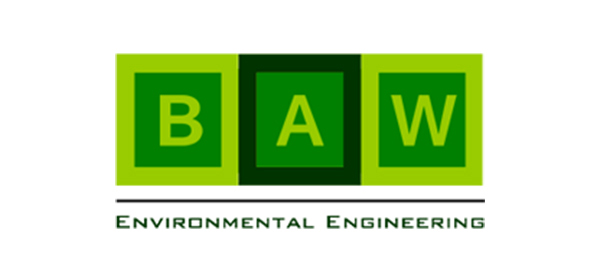 BAW s.r.l. designs and coordinates the "Technologies That Excite™" project, which aims to develop recovery technologies and offer the best technical solutions for environmental problems with its network of partners.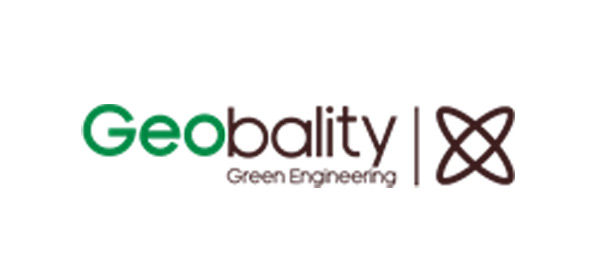 Geobality as a pioneer for innovative applications in bioremediation, stands for the initiative "Brownfields Solutions"- a concept to offer owners and project developers a comprehensive offer to solve their challenges. The projects in land recycling start with the investigation of the contamination, the creation of new utilization concepts and end with the successful introduction of the redeveloped areas into the real estate market and the sale of the properties.
The "Brownfield Solution" group includes the companies:
Geobality / bioremediation Sensatec / remediation services HPC International / scientific and legal support LogReal real estate / marketing of the properties.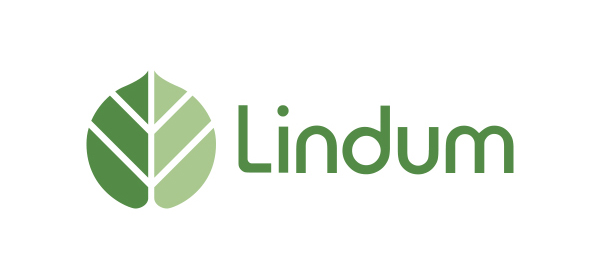 Lindum is a top performer in innovative and value-adding waste management – for the sake of the environment. This is the vision and social responsibility, the effort to constantly develop the best treatment solutions for waste. Lindum focuses on utilizing all waste resources.

Microbial Insights is a global leader in biotechnology, providing microbial diagnostic solutions due to innovative molecular biology tools (MBTs) for comprehensive identification and accurate quantification of microbial communities.
We are proud of our subsidiaries, which enable us to offer a wide range of services to our customers.
Our subsidiaries work closely with us to develop innovative solutions tailored to the specific needs of our customers.

Our subsidiary Sensatec Africa offers environmental services for the remediation of contaminated industrial and mining sites on the African continent in close cooperation with the parent company Sensatec GmbH.

Our joint venture Sensatec Tanzania Ltd. implements environmental cleanup projects in Tanzania specifically for mining companies and cooperates closely with local Tanzanian partners.